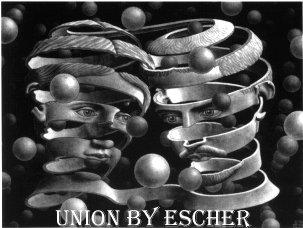 Richard K. Piech
aka FreakyGuy, Mr. Magical Fingers, The Time Master
I am from the Chicago suburbs where I have been:
Born

On Friday, August 7, 1970, at 4:37am, at the Oakpark Hospital in the burbs of Chicago, to Richard H. and RoseAnn Piech as their first child.

Raised

In Lemont where I attended plus graduated from Grade and High School. Don't bother looking for it on the map! It is a small little place that was so damn boring to grow up in. The only thing that it can boast is the worst drinking water in the state.

Died

Not quite yet, even though it feels that way some times. According to DeathClock, Monday, May 18, 2043!
The time in Chicago is ...
and the weather is
How about a bit of
information
about me, including a pic!
Here is a growing list of my favorite
links
. If you have any that you wanted added, just
mail
me the URL.
Check out some
quotes
.
Here is a list of Famous and Not Yet Famous Peoples, Places and Things
Birthday's
!
You could always scroll through my many
Tips
!
What about what happened the day you were born or even
today
!
We can control a lot more than we think. TAKE CONTROL!
Don't get caught in a place that goes no where!



Courtesy of World of Escher

We can make the world go round and round.
Make a difference.
Code Courtesy of The InfoHiWay

Sign My Guestbook
View My Guestbook

Rumor has it that you are visitor

.
---
Feel free to mail me for any reason. I would love to hear from you.

---